Shamrock Inkberry Ilex glabra 'Shamrock' 3 Gal 15-18"
Selected for its compact habit and glistening, bright green new foliage, this dwarf female holly makes an excellent hedge or border plant. The dense twiggy habit displays an abundance of black berries through winter, accenting the evergreen foliage. Requires a male inkberry for berry set.
Very adaptable, tolerating low to high moisture, neutral to slightly acidic, light to heavy soils. Water deeply and regularly during the first growing season to establish an extensive root system; reduce frequency once established. Apply fertilizer before new growth begins in spring. For a tidy appearance, prune annually to shape.
This Plant's Growing Zones: 4-9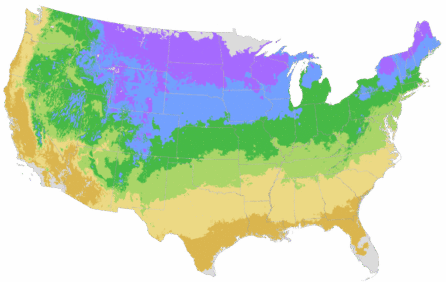 More Information

| | |
| --- | --- |
| Botanical Pronunciation | I-leks GLAY-bruh |
| Average Size at Maturity | Moderate growing; reaches 5 ft. tall and wide. |
| Bloom Time | Inconspicuous; prized for foliage and ornamental berries. |
| Deciduous/ Evergreen | Evergreen |
| Foliage Color | Green |
| Garden Style | Contemporary, Rustic |
| Growth Habit | 5 |
| Growth Rate | Moderate |
| Landscape Use | Border, Firescaping/Firewise, Hedge, Mass Planting, Privacy Screen, Very Wet Areas, Woodland Garden, Coastal Exposure, Wildlife Garden, Urban Garden, Naturalized Areas |
| Light Needs | Full sun, Partial sun |
---